A rare but very efficient way to hide and secure your most valuable loot, designed specifically for lone wolves and solo players.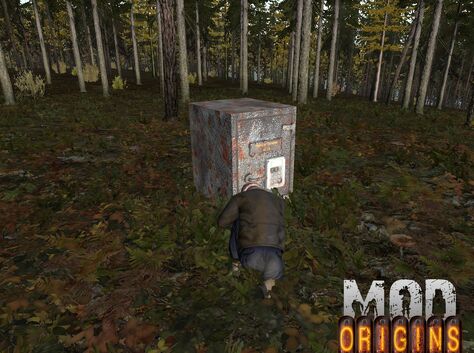 Cannot be destroyed by other players 
Lockable
Can be buried underground (you can dig it in and out) 
Currently can't be opened by anyone but the owner
Items Required to Deploy
1x Safe
1x Entrenching Tool
1x Tool Box
1x Battery
Statistics
Edit
Weapon/tool Slots: 5
Backpack Slots: 2
Edit: Not yet accurate
Location
Edit
It can be found at the bank in Sabina square.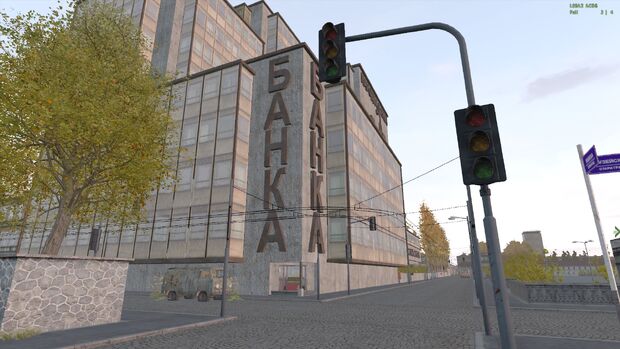 Ad blocker interference detected!
Wikia is a free-to-use site that makes money from advertising. We have a modified experience for viewers using ad blockers

Wikia is not accessible if you've made further modifications. Remove the custom ad blocker rule(s) and the page will load as expected.