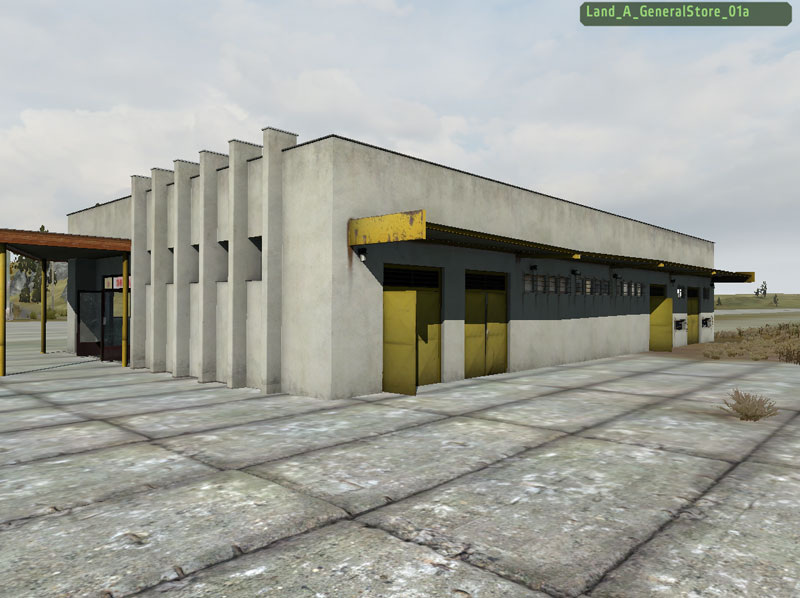 Supermarkets are Buildings found in most large Towns. They spawn large amounts of survival gear such as Backpacks, Food, and Compass's, And should be a first stop for any player.
Supermarkets are some of the best loot places in the game. They spawn large amounts of Food and Soda Cans, Along with weapons like the Makarov PM, M1911, and Crossbow. Loot can also spawn on the loading docks on the back of the building.
Ad blocker interference detected!
Wikia is a free-to-use site that makes money from advertising. We have a modified experience for viewers using ad blockers

Wikia is not accessible if you've made further modifications. Remove the custom ad blocker rule(s) and the page will load as expected.